Big Sean Dating Ariana Grande? – Hot New Single "Best Mistake" Big Sean Dating Ariana Grande? – New Hit Single "Best Mistake " Released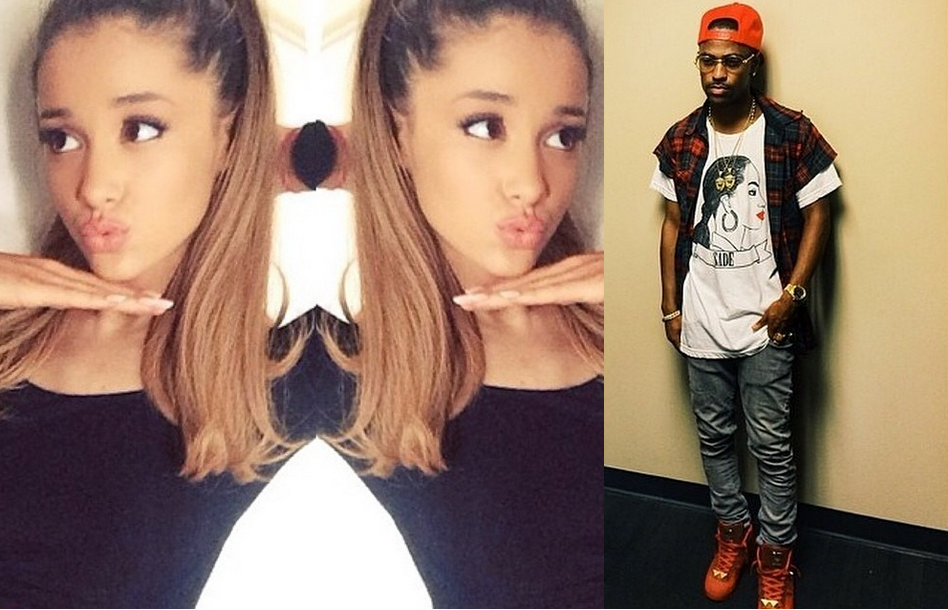 Big Sean Dating Ariana Grande? – Big Sean and Ariana Grande's hot new single " Best Mistake " is now on iTunes. Grande's new album "My Everything" is set to drop August 25th.
Ariana Grande – Best Mistake (feat Big Sean) Grande was quoted saying: "I did another song with one of my best friends, Big Sean, and it's called Best Mistake, and it's one of my favorites on the album."
Big Sean, 26, and Ariana Grande, 21,  have worked together on two other hit songs, "Right There" and "Problem".  An eyewitness reported seeing the two kiss at a movie.
Big Sean and Naya Rivera ended their engagement earlier this year, and Ariana Grande recently broke up with Jai Brooks, so a relationship could be coming soon! Comments